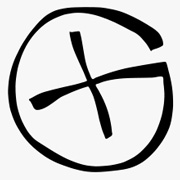 High-tech Treasure Hunt
by Dawn Callahan
What do a pill bottle, a food container and an ammo can have in common? Geocaching! Geo-what?? Geocaching.com describes it as a "free real-world outdoor treasure hunt". Using smartphones or hand-held GPS devices, players navigate to specified coordinates and search for items hidden in parks, along trails, at historical sites and in city settings. Once a geocache is located, the player signs the log inside and returns it to its hiding place. They can then share their adventure online. There are about 2 million active caches worldwide and over 100 around Greenwood.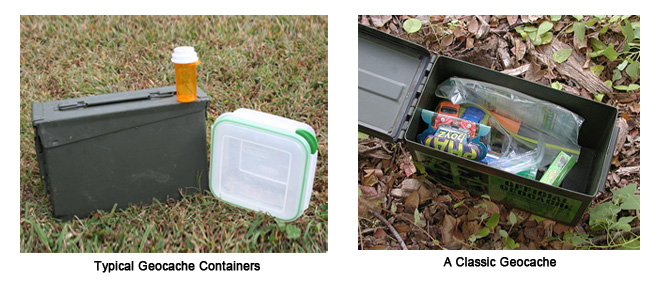 Geocaches can vary in size from very small, such as a tiny magnetic container holding only a slip of paper, to very large, like a 5 gallon bucket. Larger geocaches can hold tradable items called swag. Children particularly love finding these as they may contain toys and other fun items. In order to take an item, something of equal or greater value should be put in its place. When asked about his favorite swag find, 6 year old geocacher "DR11-11" responded, "I found a Squirmles™ and now it's my pet!"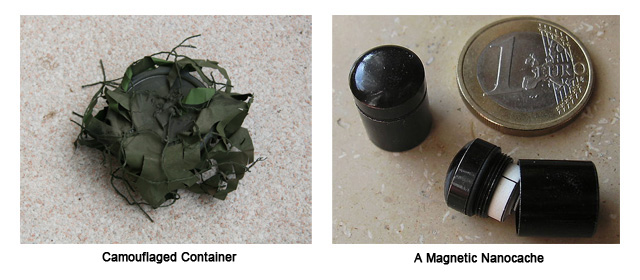 Although geocaching is still a relatively unknown hobby, it is gaining in popularity, and the global geocaching community now numbers over four million. Locally, about 50 people are part of the Lakelands Area Geocachers. The group hosts periodic events for fun and fellowship, where geocaching adventures are shared, ideas for new hides evolve, and novice cachers hone their geo-sense skills. Faces are finally put to geo-names (online identities that cachers give themselves). For one local member, meeting other cachers is the best part of geocaching. "What I enjoy most are the people I meet who also like to be guided to new places by following the numbers," expressed "thesecretpresident." There are also mega-events that draw hundreds of people from across several states. Thousands of geocachers annually attend Geo-Woodstock, which is located in a different part of the country each year.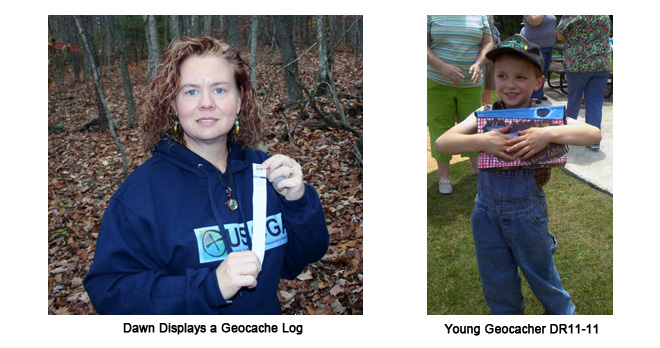 For "GraySt", who first learned about geocaching through the Boy Scouts, geocaching has provided many opportunities for his family to visit places they never knew existed. Geocaches are often placed in little-known areas. Some are of historical significance and others provide a beautiful view or odd sight. Geocaching also offers an opportunity to get outside and enjoy nature. Parks and trails are prime locations for geocaches. Locally, West Cambridge Park and trail are home to eight geocaches, and the Heritage Trail currently claims ten.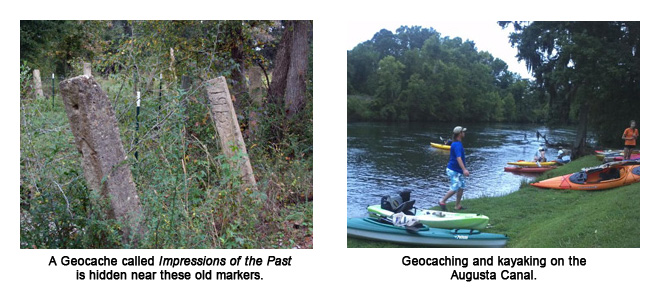 Geocaching is a great way for couples and families to spend time together. An afternoon of treasure-seeking can provide lasting memories. Deciding which geocache to look for, planning out the approach, following the coordinates, and finding the hidden container are rewarded with the thrill of discovery. For one local couple, geocaching led them to their most valued treasure, their daughter, whom they met for the first time on a local nature trail. They were introduced by the young girl's cottage mother, who is also a geocacher, and a few months later the couple adopted her into their family.
With the cooler temperatures of fall, now is the perfect time to give geocaching a try. Several free applications, available on both Android and iPhones, make finding that first geocache simple. A description of the geocache, coordinates, and hints help lead seekers to discover the hiding place. As avid geocache hider "theredminnow" would say, "Find it and the minnow will have you hooked!"
Dawn Callahan and her husband are cottage parents at Connie Maxwell Children's Home. She enjoys camping, hiking, kayaking and geocaching. The outdoors is her playground.
For more information: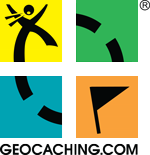 Photographs by Dawn Callahan except:
Camouflaged geocache by DKrieger [Public domain], via Wikimedia Commons.
Classic geocache by Miaow Miaow [Public domain], via Wikimedia Commons
Nano geocache by MjFe [CC-BY-3.0 (http://creativecommons.org/licenses/by/3.0)], via Wikimedia Commons.